Our know-how
The soil is essential but the choices of the winemaker are determinants for producing fine and elegant wines. Our recognized expertise is implemented throughout the season and in the cellar to express the best.
Respect of soil and wildlife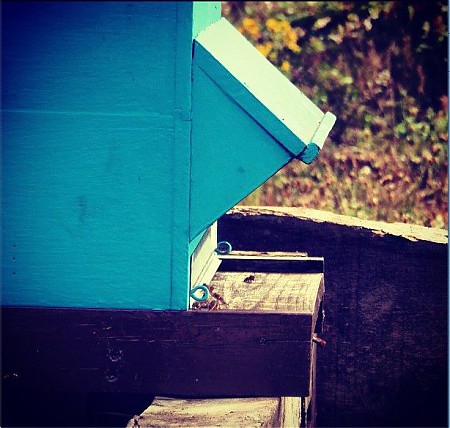 A multitude of choices will condition the quality of the grapes. Our aim is to place our wines in their Terroirs. For the Terroir to express himself, we must help the vine to take root, to develop the ecosystem on the surface and in the soil and to promote the life of the foliage. We follow the idea of sustainable viticulture, which is essential for the quality of the grapes. Exemples: use of organic materials only, sexual confusion for the fight against cochyllis, natural grass, weeding under the row, trellising and leaf removal …
Winemaking, the respect of the fruit
The maturity of the grapes is a essential factor. Before the harvest, we daily taste the berries to determine the beginning of it. The harvest starts early in the morning to take advantage of low temperatures and limited oxygenation. The grapes are sorted, érraflés before being pressed slowly. The juices are then kept at a cold temperatures for several days to allow the alcoholic fermentation to start quietly. Each parcel is followed from the harvest until the end of the fermentation. Part of our Chardonnays is vinified in barrels (aged from 0-8 years). The malolactic fermentation then begins in November and ends in December for Chardonnays.
The wine maturation, learn patience
The wine maturation is the essential part in the life of the wine. It will feed on its lees to gain roundness and finesse. We work only on its fine lees ideally for a period of 10 months. But we have many wines which stay longer on their lees like "M 2010" which remained 30 months on lees. A part of our Chardonnays are left in barrels over a period of 1 year. This maturation provides the structure while keeping the fruit because of the age of the barrels.

Les Frères Couillaud
La Grande Ragotière
44330 La Regrippière - France
Tél : +332 40 33 60 56
Fax : +332 40 33 61 89
info@freres-couillaud.com
Monday to Friday
from 09:00 am to noon and from 2:00 pm to 6:00 pm
Saturday from 10am to 1pm
Closed on Saturday afternoon and Sunday